National Marriage Seminars of America Continuing Education Our Vision
National Marriage Seminars of America Continuing Education was founded in 2016 with a clear mission: to make CE's available through a wide range of online courses and live pieces of training. The focus of NMSOA CE is summed up in its Vision Statement.
NMSOA CE exists to enhance the clinical skills of therapists in an effort to strengthen relationships.
NMSOA CE is an independent multimedia company that embraces the world's major clinical approaches to therapy. It is our goal to create courses that not only provide information to a reader or viewer but also embody the original intent of the creator.
The mission of NMSOA CE is to find presenters who serve as a gateway to enhanced clinical skills and to produce and distribute their work with integrity.
Participants must have paid registration fees, signed in, attended the entire seminar,  and signed out in order to receive a certificate. Failure to sign in or out will result in forfeiture of credit for the entire course. No exceptions will be made. Partial credit is not available.
National Marriage Seminars of America is approved by the American Psychological Association to sponsor continuing education for psychologists. National Marriage Seminars of America maintains responsibility for this program and its content.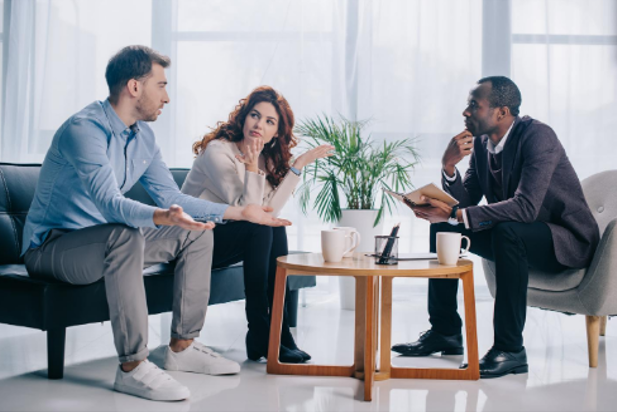 Counselors/Marriage and Family Therapists/Mental Health Counselors Nearly all Professional Counselors, MFT & Mental Health Counselor boards accept APA. Check with your board to be sure.
Please Note: Licensing Boards change regulations occasionally. We attempt to stay on top of the most recent changes. If you have questions about a course meeting your specific board's approval we recommend you contact your board directly for a definitive answer.
To maintain our integrity as a business, we believe that NMSOA CE must embody the qualities of the presenters. We believe in creating a CE environment that enhances clinical growth. We pursue this goal by creating a learning environment that allows for flexible learning schedules along with quality presentations at an affordable cost.
Please note: Discount coupons do not apply to CE purchases.