"Your private practice is a business and it needs to be run like a business." - Chris Cambas
So many of us have the dream of starting our own private practice.  Many others have their own practices yet feel stuck on how to build and expand. These are the pain points for all of us.  Where do we begin, what steps do we take, what are the costs and so many more questions. We feel lost with no direction and no compass in sight.  Helen Keller once said, "Alone we can do so little; together we can achieve so much." At The Practice Startup, we believe that and that is why we interact with over 1 million therapists nationally.
The Practice Startup Master Class brings clarity on how to start, run, expand and sell your own private practice. Drawing on 100+ years of combined business experience from Main Street to Wall Street, Chris & Nick Cambas along with their lifelong CPA and business partner Lionel Martinez, have created a detailed BLUEPRINT to help you get up and running.  The Master Class consists of 14 modules with over 30 hours of instructional and motivational videos,  curriculum, recommended books and interviews with a wide variety of professionals ranging from Navy Seals to Attorneys, CPA's, Website designers and many more.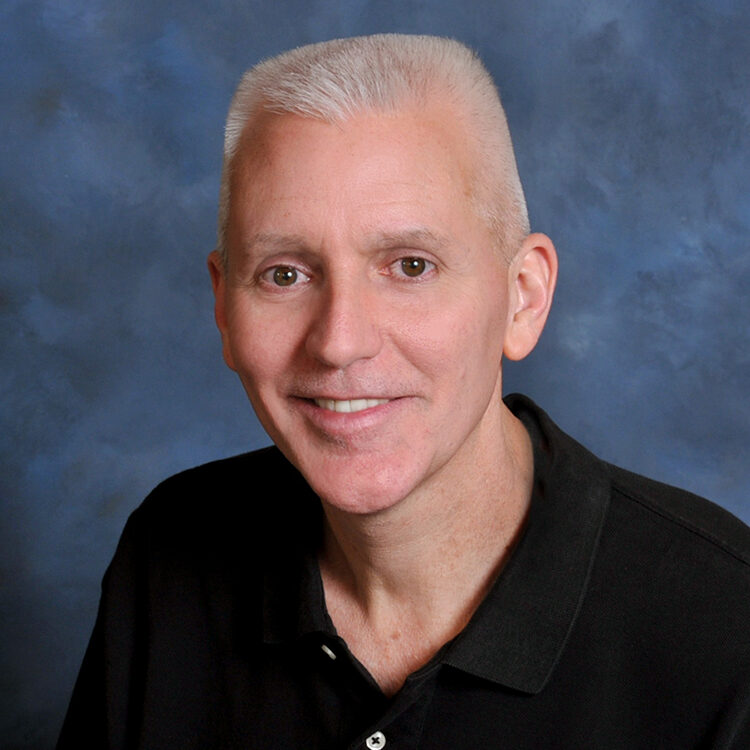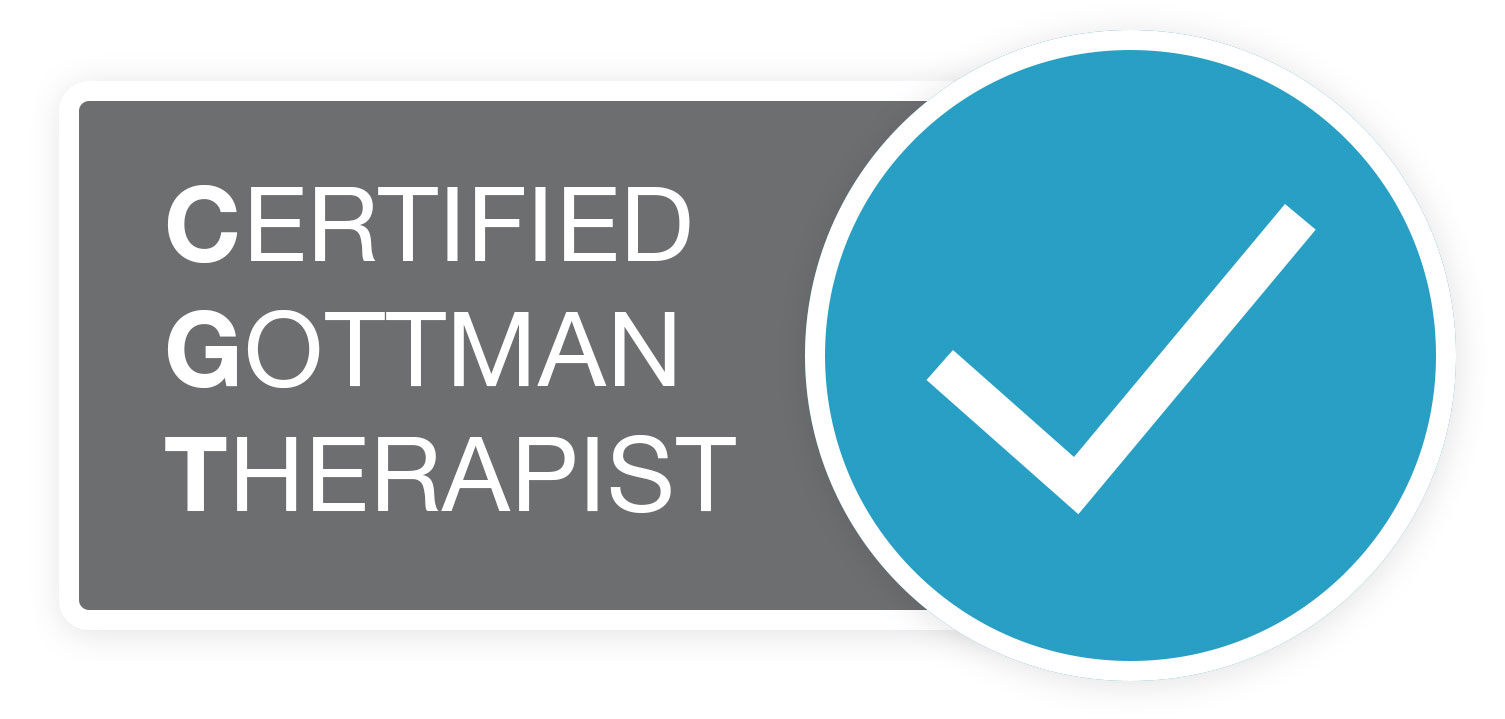 Here's what Version 1.0 looks like
Format of modules:
Introduction with Overview of the Topic
Interviews with professionals in various fields ranging from Navy Seals to Website designers
Module Summary
Curriculum
Ted Talks
Motivational & Instructional videos
Recommended Books
What you receive:
Onboarding call
Access to 30 hours of content and curriculum
Access to Practice Chat every Friday from 12:00om-1:30pm EDT
Access to Private Practice Coaching
Private Online Forum
15% Discount on materials and conferences offered by The Practice Startup
Participation in Nationwide therapist surveys to help better deliver what therapists need to help run their practices
Blogging and PodCast collaboration
$300 savings on upgrades to Versions 2.0 and higher when released
Who is the Master Class and Nationwide Therapist Community for: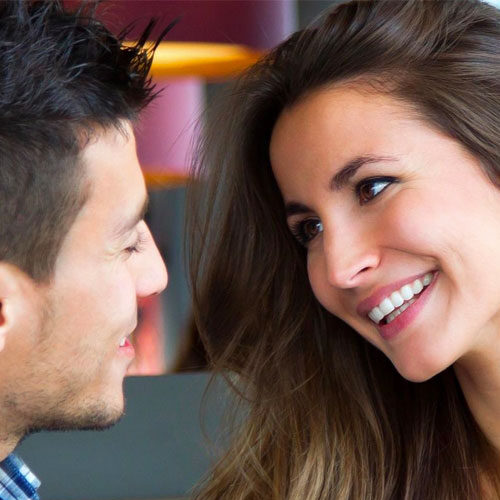 Marriage and Family Therapists
Mental Health Counselor
Professional Counselor
Social Worker
Life Coach
Faith-Based Counselors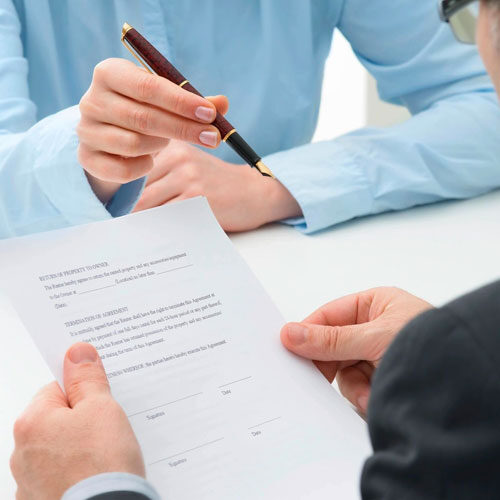 Psychologists
Psychiatrists
Graduate Students
Explore the Different Modules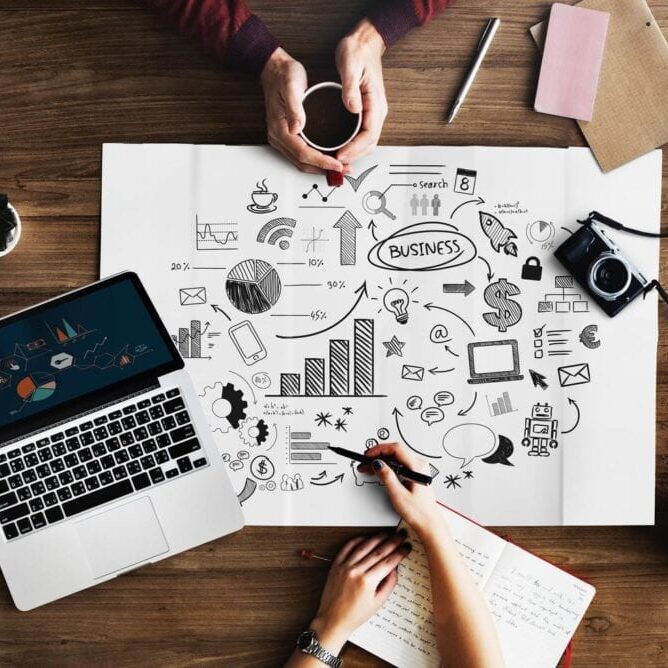 This module is an exercise in financial analysis. The purpose is to help you define a lifestyle and build your career around it instead of a career that your life revolves around.
This module is designed to give you an understanding of financial statements, Budgets, Bookkeepers, CPA 's, Tax Returns and the importance of each. Financial information is critical to the success of your business.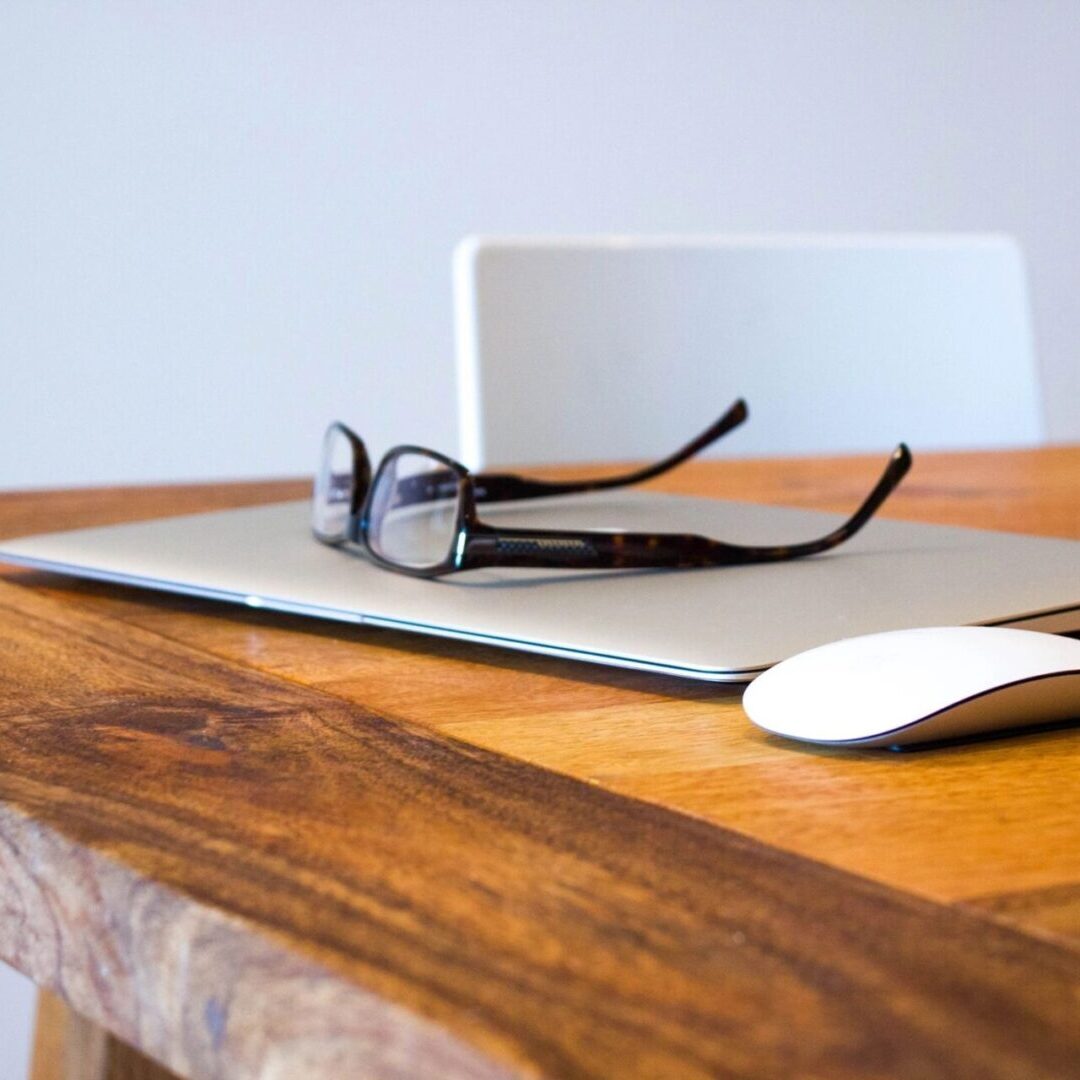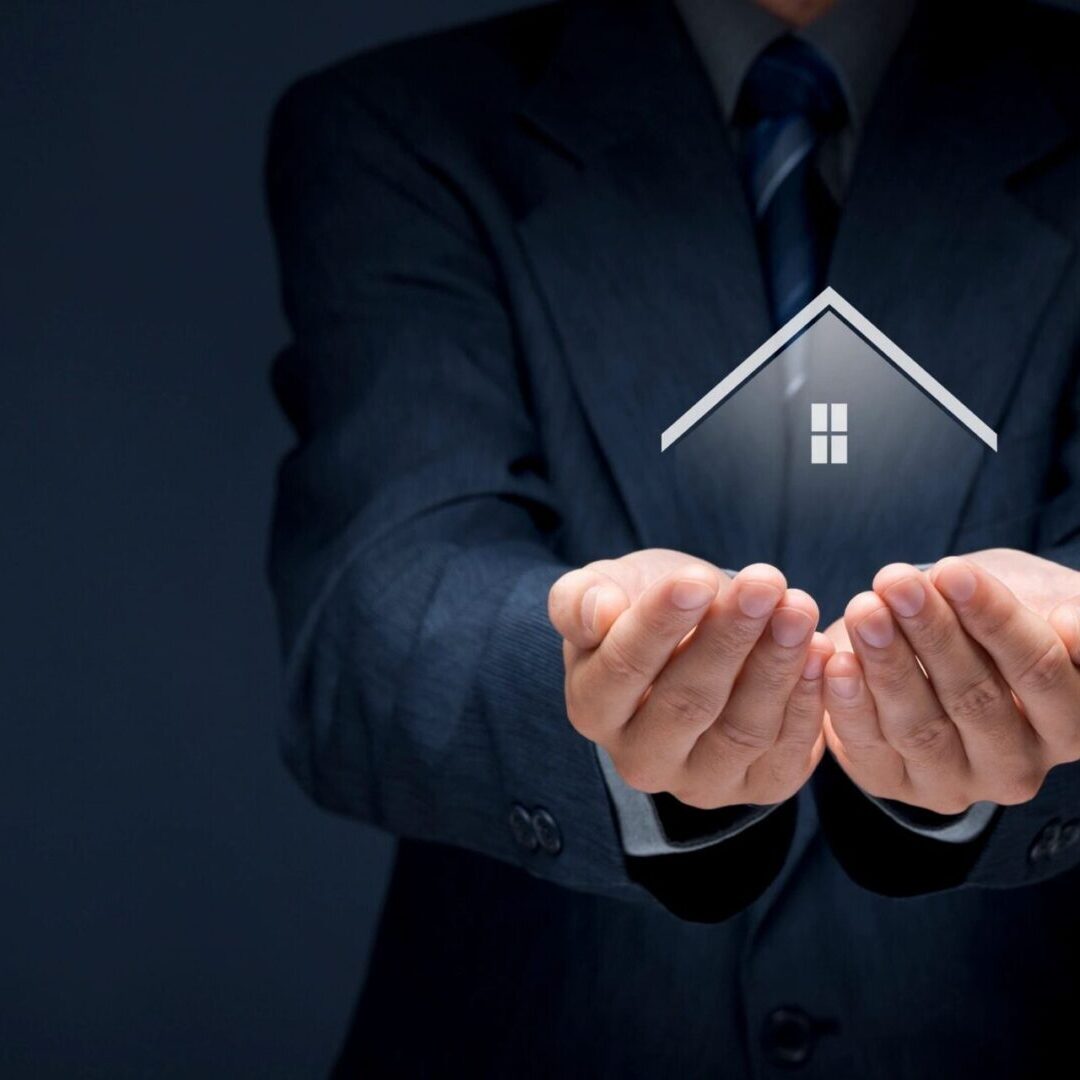 Select an Upcoming Training Session