The Gottman Method is an approach to couple's therapy that includes a thorough assessment of the couples relationship and integrates research-based interventions based on the Sound Relationship House Theory.
Gottman Method Couples Therapy:
Couples who enter into Gottman Method Couples Therapy begin with an assessment process that then informs the therapeutic framework and intervention.
Therapeutic Framework:
The couple and therapist decide on the frequency and duration of the sessions.
Therapeutic Interventions:
Interventions are designed to help couples strengthen their relationships in three primary areas: friendship, conflict management, and creation of shared meaning. Couples learn to replace negative conflict patterns with positive interactions and to repair past hurts. Interventions designed to increase closeness and intimacy are used to improve friendship, deepen emotional connection, and create changes which enhances the couples shared goals. Relapse prevention is also addressed.
Goals and Principles of the Gottman
Method:
The goals of Gottman Method Couples Therapy are to disarm conflicting verbal communication, increase intimacy, respect, and affection, remove barriers that create a feeling of stagnancy in conflicting situations, and create a heightened sense of empathy and understanding within the context of the relationship.
Couples:
At CoupleStrong, we understand that couples face challenges both large and small. Communication becomes strained, and hope begins to fade. Couples can feel a new sense of hope and start the process of renewing their relationship as we draw upon 20+ years of clinical research.
Families:
We believe that families are the building blocks of our society. We offer counseling services for families dealing with grief, parenting issues, separation, divorce, and a wide variety of other concerns.
Individuals:
We understand life presents all of us with various challenges and struggles. We strive to gain a clear and coherent understanding of those struggles and seek to provide a pathway toward healing.
Mentoring:
We understand the need for the passing of wisdom from one generation to the next. Join us for individual or group mentoring programs.
Welcome to CoupleStrong, where your journey towards a transformed life begins today. As an esteemed Certified Gottman Therapist, my mission is to help you unlock your true potential and lead a life that is truly worth celebrating. While we can't alter the difficult situations of the past, together we can gain a deeper understanding of the challenges you face and work towards resolving them. By incorporating complementary therapy approaches and proven techniques, we will delve into long-standing behavioral patterns and negative perceptions that may be hindering the progress of your marriage. Whether you seek additional support and guidance during a challenging phase in your relationship or are ready to embark on a new direction, I am excited to collaborate with you in achieving your goals.
SERVICE FEES: $150 per hour
CERTIFICATIONS:
Certified Gottman Therapist, Gottman Trainer, and Seven Principles for Making Marriage Work Leader
PREPARE AND ENRICH Pre-Marital and Marital Assessments
AUTHOR: Co-Author of "KickAss Husband: Winning at Marriage, Life, and Sex"
MEDIA APPEARANCES:
I have had the privilege of sharing my expertise on numerous radio broadcasts, including "Love and Marriage" on WTIS, Spirit FM (The Big, Big House Morning Show), the Joy FM, and WTBN (Salem Broadcasting). Additionally, I co-hosted "Getting it Right After Getting it Wrong" and have been a guest on Bill Bunkley's drive-time show.
Television: You may have seen me as a featured therapist on "Unfaithful, Stories of Betrayal" on the Oprah Winfrey Network (OWN).
Magazine: I was featured on the cover of Overflow Magazine, May 2010 edition.
Film: I have worked extensively with Sherwood Baptist Church, Provident Films, as well as Five and Two Pictures/Christiano Film Group, promoting movies nationwide, including Fireproof, Courageous, and The Secrets of Jonathan Sperry.
Speaking Engagements: I have had the honor of delivering impactful speeches at Crossover Church, Grace Family Church, Murdock Baptist, and many more.
Thank you for considering CoupleStrong as your partner in transforming your relationship. I look forward to collaborating with you.
To book an in-person or ZOOM counseling session or marriage intensive with Chris please contact our office: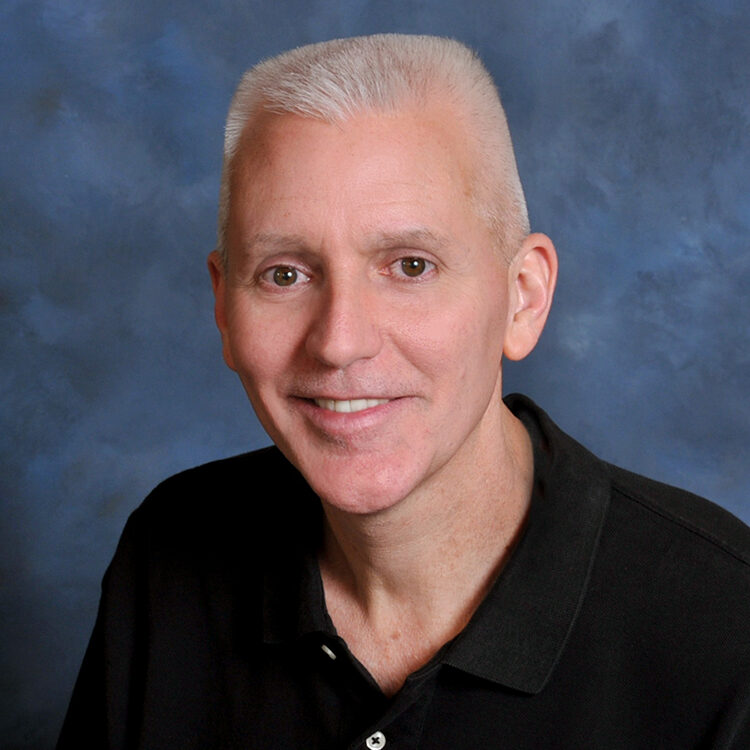 Meet Chris Cambas, LMFT
Relationship Expert: Coach, Mentor, Speaker, Certified Gottman Therapist & Trainer, Author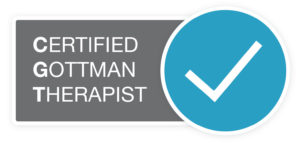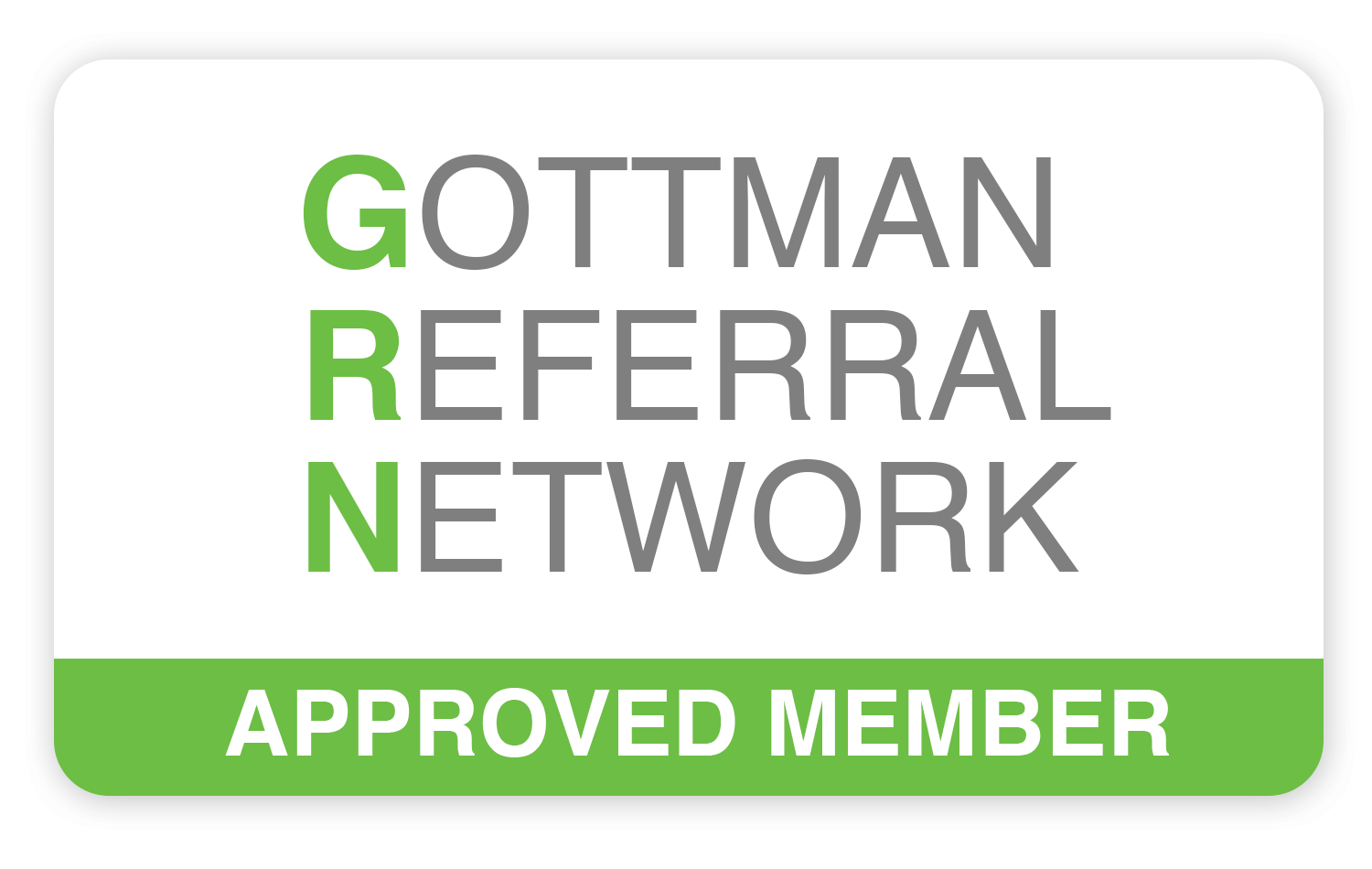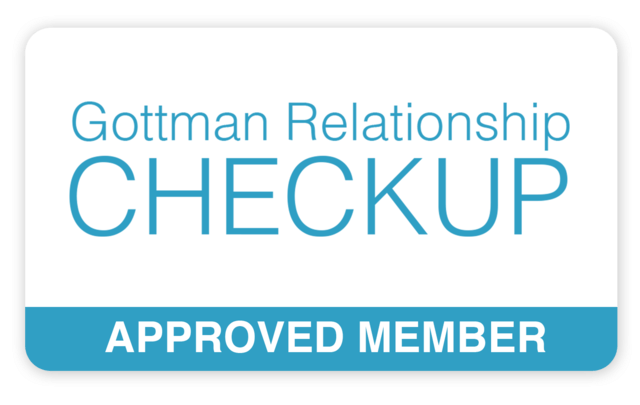 Kickass Couples Podcast - Chirs and Lori Cambas
As the Co-Author of Matthew's new book 'Kickass Husband: Winning at Life, Marriage & Sex' and over 20 yrs of couples therapy, Chris has unique insight into what makes a marriage work ( and fall apart) His bride Lori has been involved with 100's of Gottman Therapy trainings and knows the ins and outs of a thriving successful marriage and how to apply proven principles in her own marriage. Listen and find out how they have fun, deepen trust and show up for one another each and every day.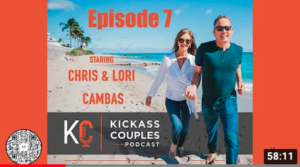 Select an Upcoming Training Session