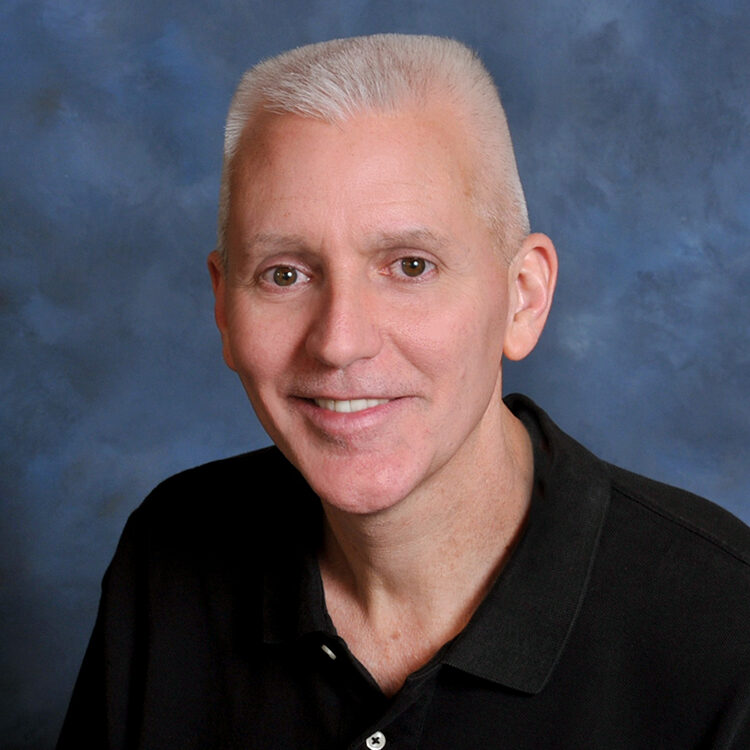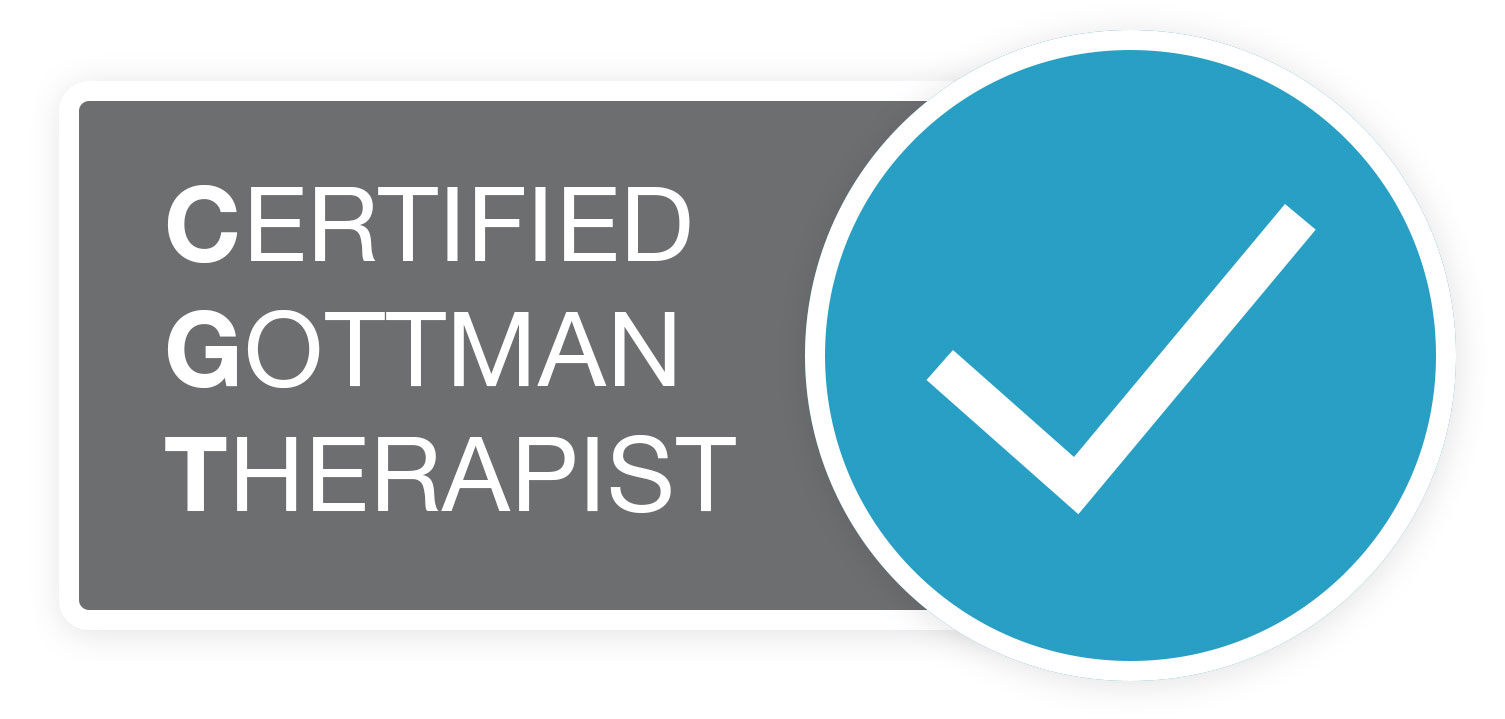 We're committed to helping couples worldwide achieve lasting and fulfilling relationships.
Hi, we're Chris and Lori Cambas. We founded National Marriage Seminars in 2011 to help couples gain access to cutting-edge research directed at improving their relationships.
Our talented team of licensed therapists and presenters have reached 40,000 attendees (and counting!) through:
We also offer revolutionary clinical training for licensed mental health professionals to help them become better equipped to deal with the full spectrum of challenges presented in marriage and family therapy. Over 23 million hours of therapy are provided annually by attendees of our clinical trainings.
After 26 years of marriage, we have a heart and passion for helping couples (and their children) live happy and healthy lives together. Along with National Marriage Seminars, we've founded Couplestrong, The Practice Startup, and Full Circle Ministries.
But we don't just draw on our personal experiences. We have education, certifications, and trainings to support our work.
Chris is a Licensed Marriage and Family Therapist, Certified Gottman Therapist, and Certified Gottman Trainer, with over 50,000 hours of face-to-face experience in private practice. He attended the University of Tampa for his undergraduate degree and Liberty University for his Master's.
Lori brings over three decades of experience in marketing, advertising, and the dynamic world of hospitality. With a keen interest in fostering healthy relationships, she has honed her expertise as a trained practitioner of Gottman Method Couples Therapy, having completed Levels 1-3. Furthermore, as a Seven Principles for Making Marriage Workshop Leader, she empowers couples to build strong and lasting connections. Lori's passion for enhancing relationships led her to co-found and serve as the COO of National Marriage Seminars and CoupleStrong, where she has made significant contributions for the past 14 years.
Lori pursued her undergraduate studies at the esteemed University of South Florida, further enriching her knowledge and skills. Alongside her professional endeavors, she cherishes her role as a loving parent to their 24-year-old son. Residing in the vibrant city of Tampa, Florida, Lori finds joy in embracing family time, sunshine, and all the opportunities it brings.
Tune in to "The Kickass Couples Podcast" for an extraordinary episode titled "How To Deepen Your Trust & Stay Present." We had the privilege of having Chris and Lori Cambas, the power couple behind CoupleStrong, as special guests!
In this one-hour interview, Chris shares insights from his 20 years of successful therapy practice, while Lori talks about her role in managing National Marriage Seminars and CoupleStrong. They'll delve into the secrets of their long-term marriage, their unwavering commitment to each other, and their shared mission to help couples thrive.
Get ready to be inspired, learn, and strengthen your own relationship by watching the episode here: WATCH NOW
Don't miss this opportunity to gain valuable wisdom from a couple who knows what it takes to build a strong, lasting bond. Trust us, it's a must-watch! 
Our Current and Past Presenters