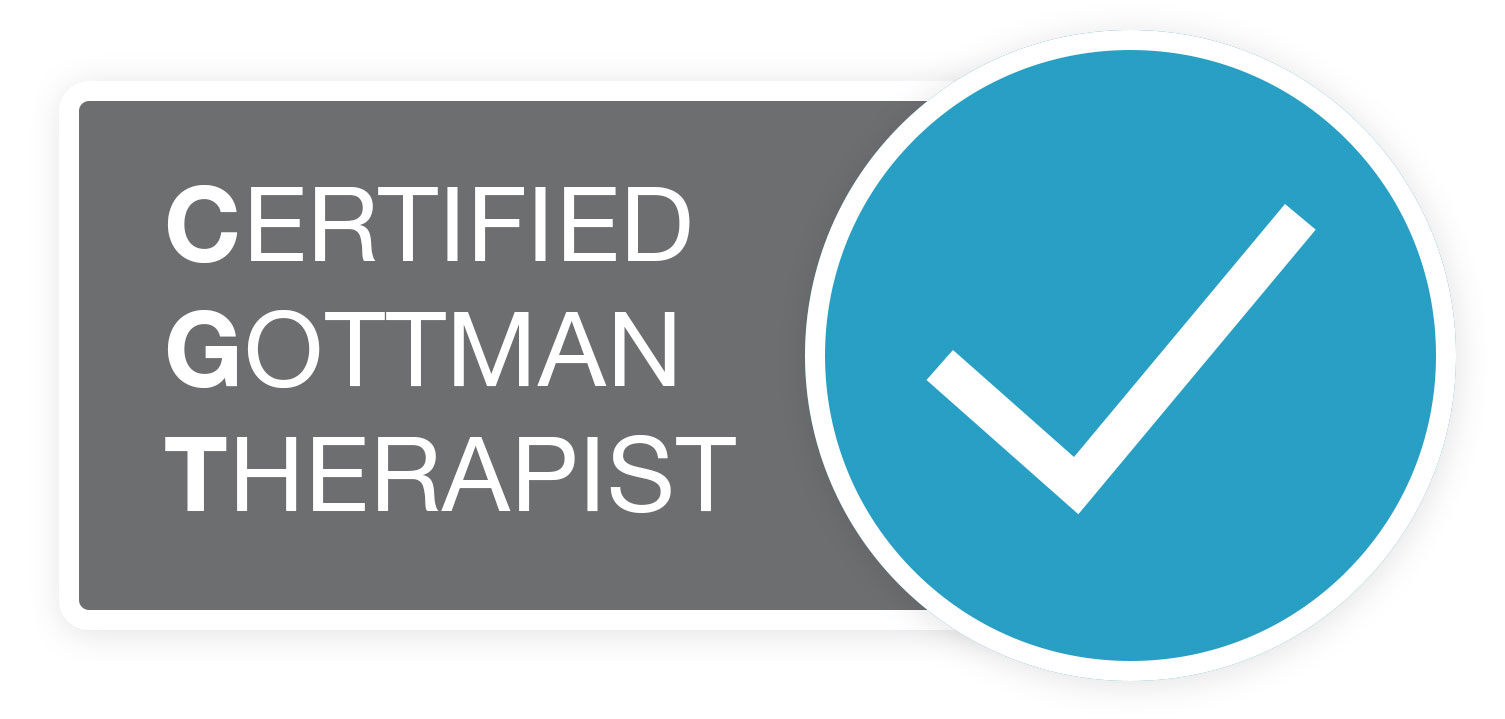 We're committed to helping couples worldwide achieve lasting and fulfilling relationships.
Hi, we're Chris and Lori Cambas. We founded National Marriage Seminars in 2011 to help couples gain access to cutting edge research directed at improving their relationships.
Our talented team of licensed therapists and presenters have reached 30,000 attendees (and counting!) through:
We also offer revolutionary clinical training for licensed mental health professionals to help them become better equipped in dealing with the full spectrum of challenges presented in marriage and family therapy. Over 23 million hours of therapy are provided annually by attendees of our clinical trainings.
After 25 years of marriage, we have a heart and passion for helping couples (and their children) live happy and healthy lives together. Along with National Marriage Seminars, we've founded Couplestrong, The Practice Startup, and Full Circle Ministries.
But we don't just draw on our personal experiences. We have education, certifications, and trainings to support the work we do.
Chris is a licensed marriage and family therapist with over 35,000 hours of face-to-face experience in private practice. He attended the University of Tampa for his undergraduate degree and Liberty University for his Master's Degree. He's also certified in Gottman Method Couples Therapy and is a Certified Gottman Trainer.
KickAss Couples Podcast:
As the Co-Author of Matthew's new book 'Kickass Husband: Winning at Life, Marriage & Sex' and over 20 yrs of couples therapy, Chris has unique insight into what makes a marriage work ( and fall apart) His bride Lori has been involved with 100's of Gottman Therapy trainings and knows the ins and outs of a thriving successful marriage and how to apply proven principles in her own marriage. Listen and find out how they have fun, deepen trust and show up for one another each and every day. Click below to watch the podcast.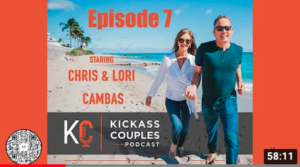 Lori has an extensive 30-year background in marketing and advertising as well as the hospitality industry. She is trained in Gottman Method Couples Therapy Levels 1-3 and she is a Seven Principles for Making Marriage Workshop Leader.   Co-Founder and COO of both National Marriage Seminars and Couplestrong over the past 14 years.  She attended the University of South Florida for her undergraduate degree.
We have one adult son. And, we enjoy living in sunny Tampa, Florida.
Our Current and Past Presenters